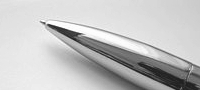 Partners
Intevation GmbH plans and organizes various different projects where Free Software is applied or developed. We are able to offer this broad range because we team up with competent and reliable partners.
IT-Security and Groupware
Geospatial
Accociations and Organizations
Intevation is involved in many different Free Software communities, accociations and organizations.